sick of a messy air fryer?
effectively keep food residue away from fryer while saving time and effort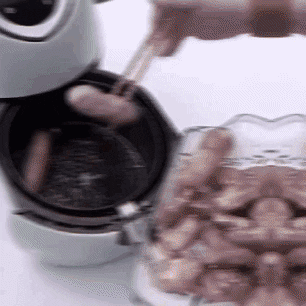 Transformed over 1,000,000 households globally
PlatyPad™ unique design easily prevents your fryer from being dirty and messy. Just Throw away the paper liner after use and your fryer will always look unused & clean. It's a must have if you hate cleaning after cooking & baking!

Disposable & keeps food residue away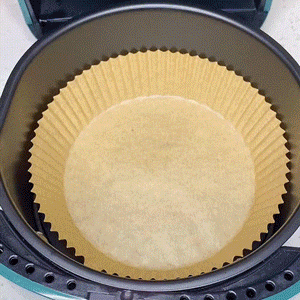 nonstick, waterproof & oil-proof


Made With FDA Food-Grade Material

Disposable & Keeps Food Residue Away

Nonstick, Waterproof & Oil-Proof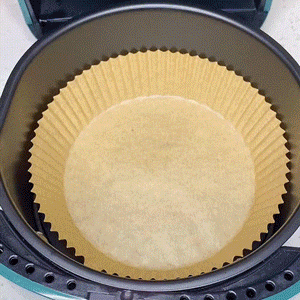 Made With FDA Food-Grade Material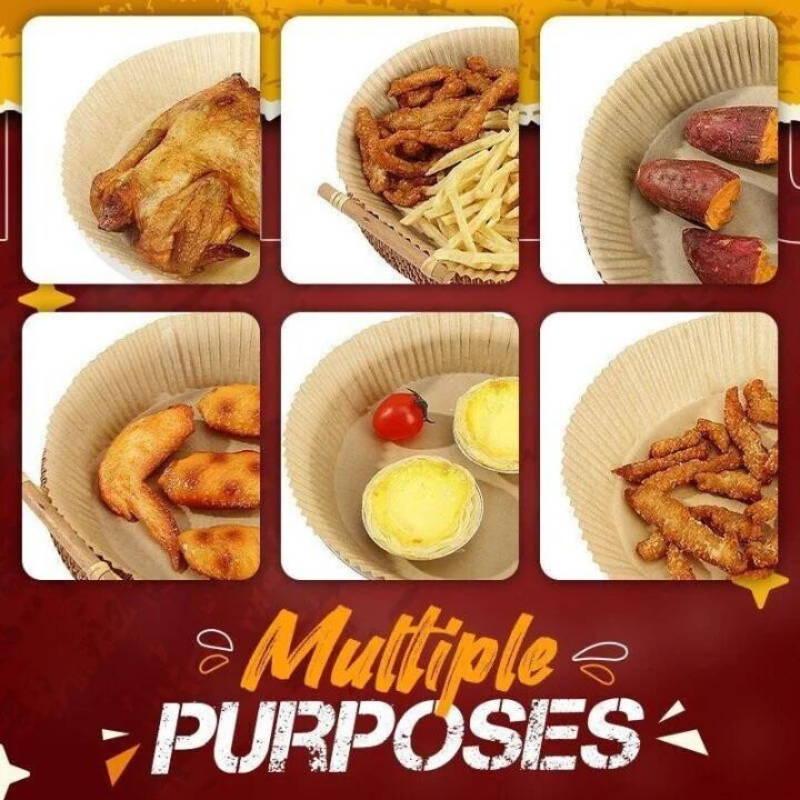 It can be used in an air fryer, microwave, oven, steamer, or stove, among other things. The paper liners are lightweight and practical and may be used for baking, roasting, frying, or serving food. They are ideal for home baking, camping, BBQ, summer parties, and so on.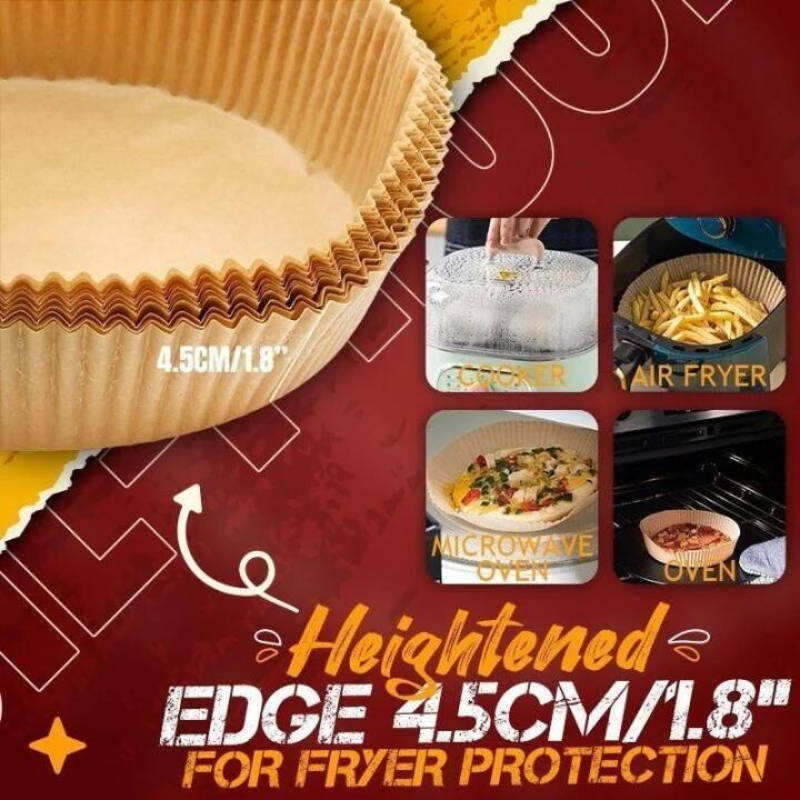 It has a round bowl shape that does not require tearing, folding, cutting, or bending, and you can just put it in when you are ready to cook. Its raised edge helps shield the sides of fryers and keeps food from clinging to them.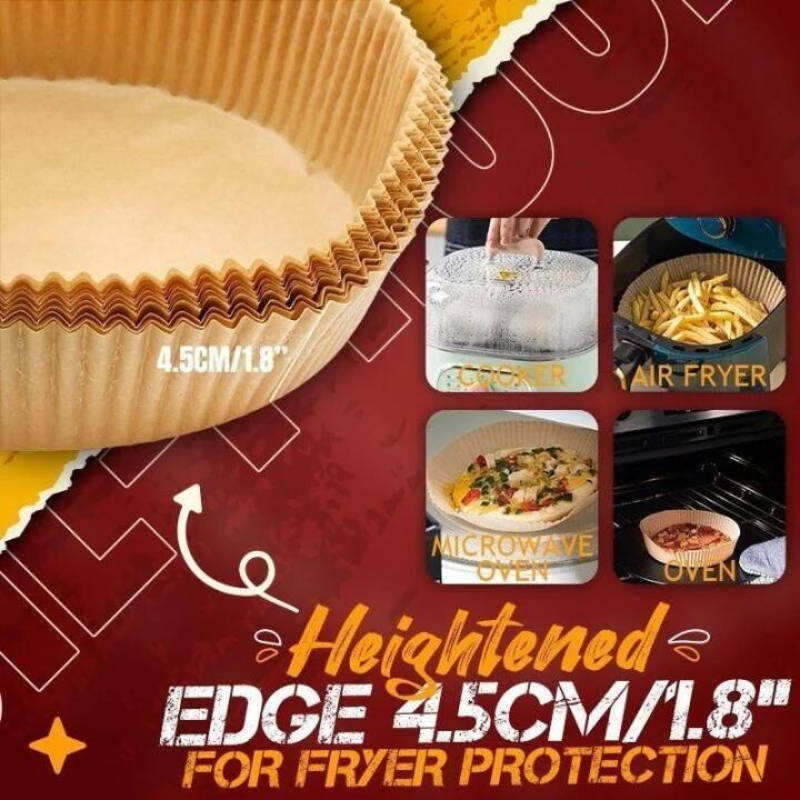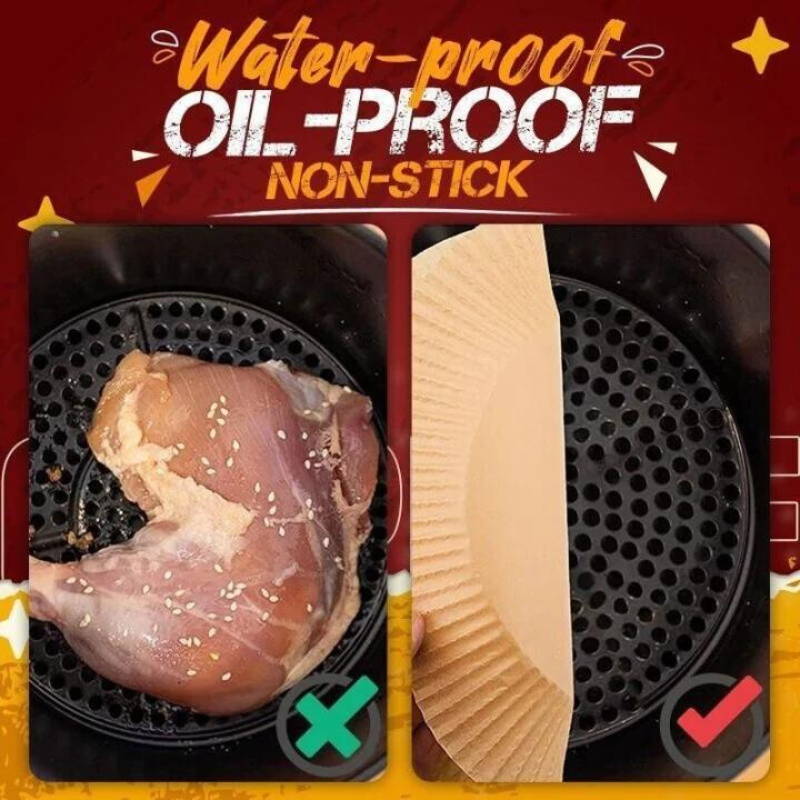 water-proof, oil-proof & non-stick
constructed of food-grade parchment, is waterproof, oil-proof, nonstick, 100% healthful, has good heat resistance, and does not impact food taste.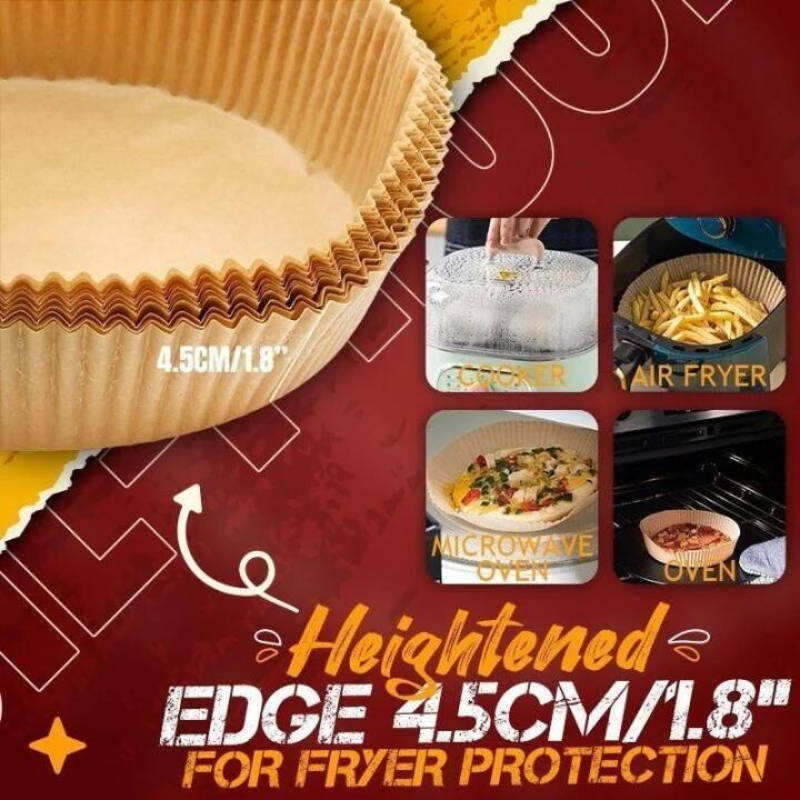 The heat is generated by air circulation from the pan's wall, and using disposable paper liners does not affect the air circulation. When you bake, the fat drains to the paper liner, which results in healthier foods.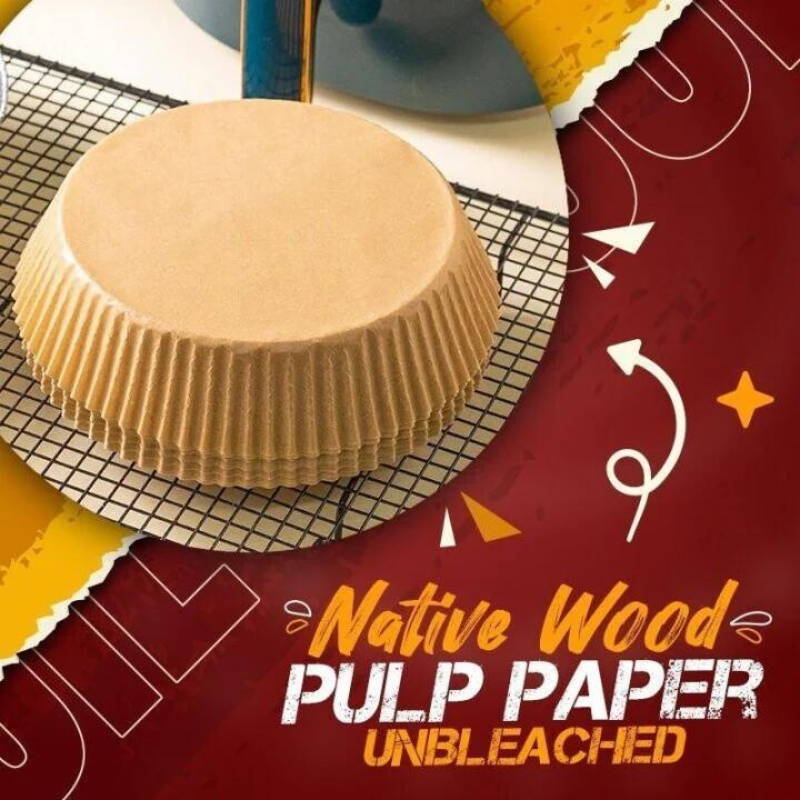 30 day Money Back Guarantee


frequently asked questions
What's the size of the PlatyPad™ paper liners?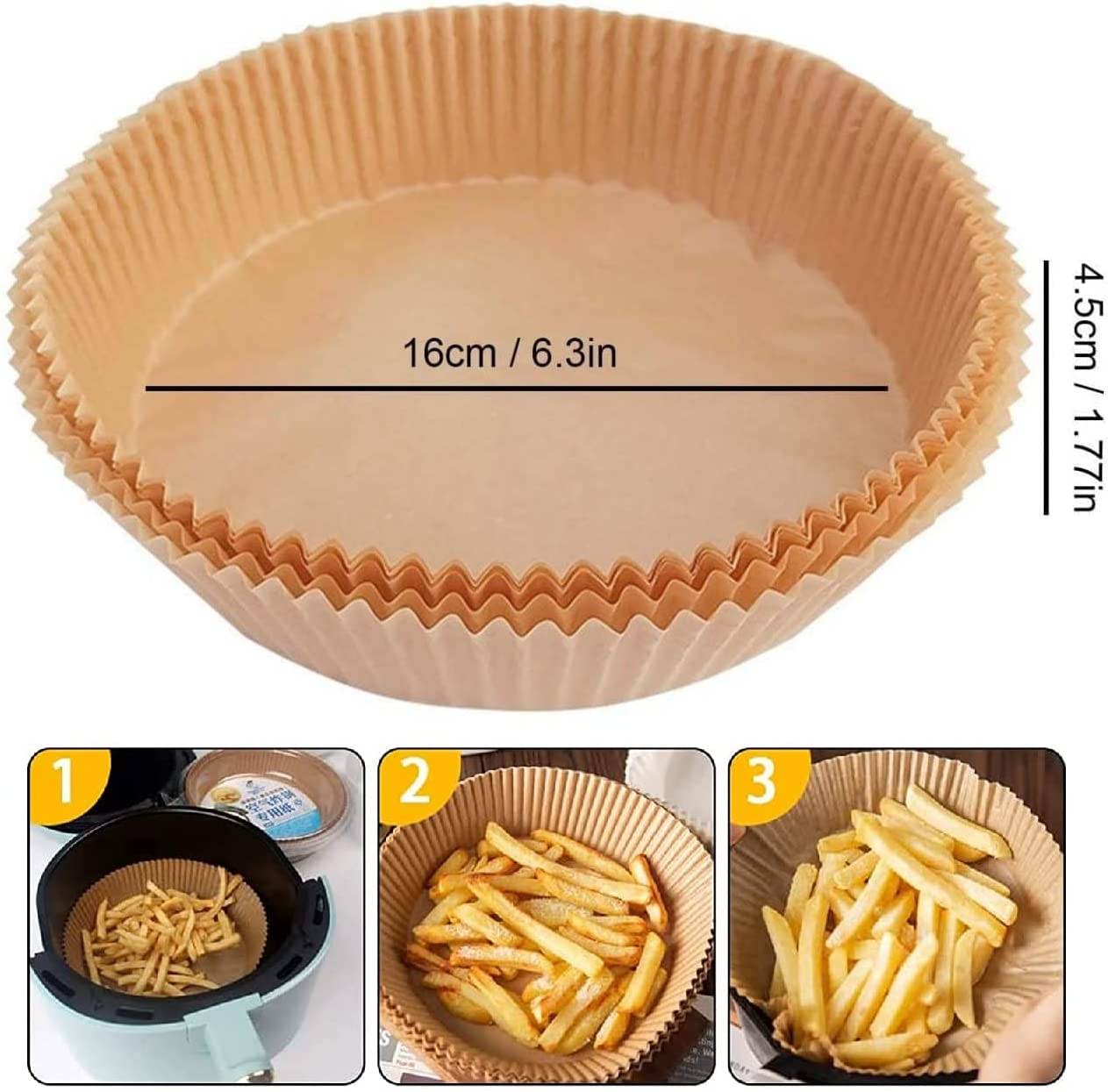 Yes! We ship worldwide and shipping is always FREE! Non-US customers are responsible for customs clearing/duties, and local taxation. International shipments may be subject to customs processing and additional charges, customs policies vary from country to country, therefore you should contact your local customs office for more information. When customs clearance procedures are required, it can cause delays in arrival. If you can normally order product from the U.S or China and have it shipped to you, then you can order in the same manner without any problems!
Every order comes with a tracking number and can be easily tracked straight from our website That way you can always know your package is safe and on its way to your doorstep. We also offer package insurance for a low cost of $4.99!
I still have not received my order. What is taking so long?
We apologize for the delay. You can however track your order and see where it is at any time. If you feel that you need help tracking your package or want to inquire more about it, please send us an email and a customer support representative will be more than happy to help you out.
What is your refund policy?
We always put our customers first and do our best to resolve any issues that our customers may experience with their online orders. Any product you return must be in the same condition you received it, in the original packaging, and must be within 30 calendar days of the delivery date. Please keep the email receipt. For more assistance, please send us an email and a customer support representative will be more than happy to help you out.
If you have any questions that are not on this FAQ page, please email us at care@akoyahome.com and a customer support representative will be more than happy to help you out.