say Goodbye to hand wash!
Quickly And Easily Scrub Away Food, Grease And Grime hands free!
#1 SELLING cLEANING BRUSH
Transformed over 1,000,000 households globally
EcoVault™ 3 in-1 cleaning brush & soap dispenser unique design makes it the ultimate kitchen cleaning tool for Washing Dishes And Kitchenware.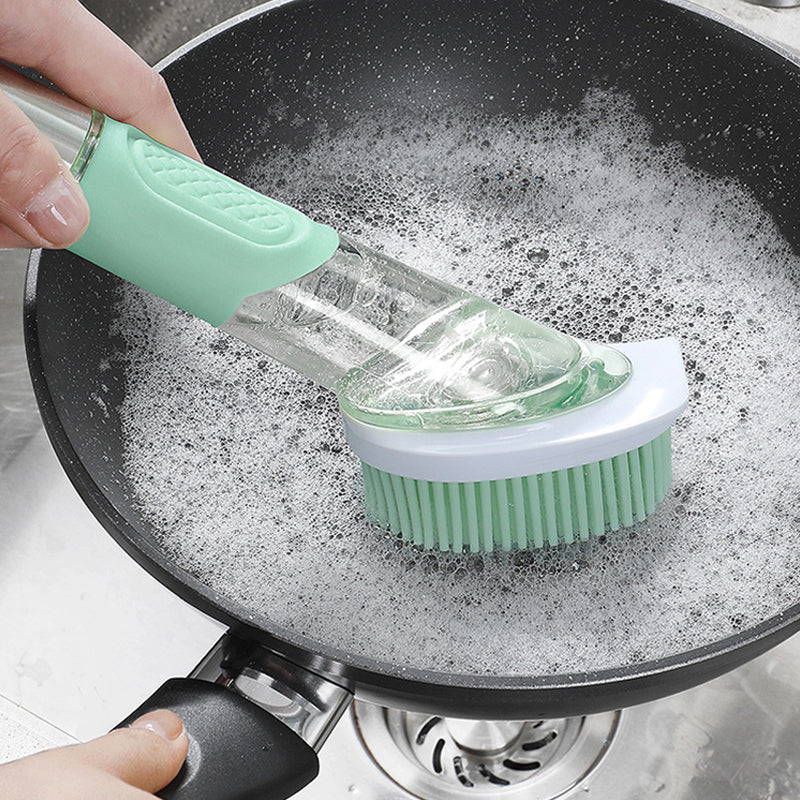 extra long handle for Comfortable grip

clean while Protecting the bottom of the pot

Reduces The Breeding
Of Bacteria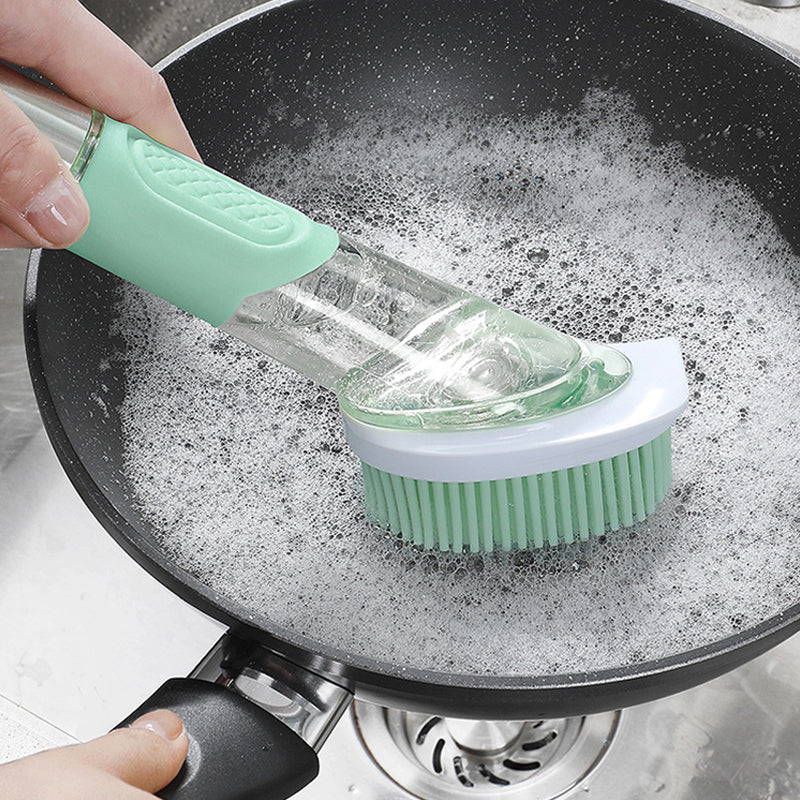 Clean While Protecting The Bottom Of The Pot

Reduces The Breeding Of Bacteria

Extra Long Handle For Comfortable Grip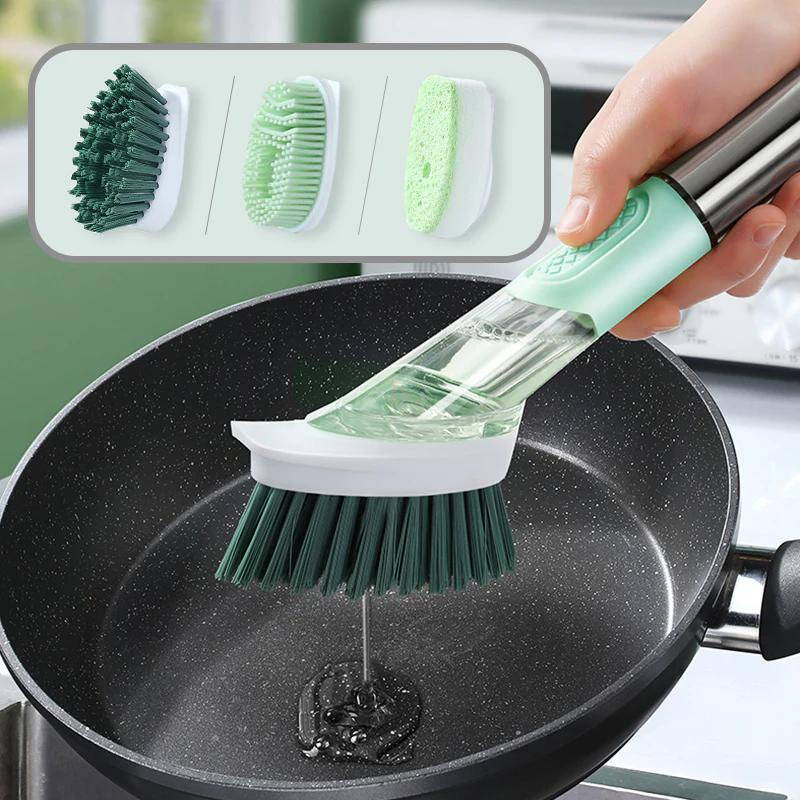 This non-stick pan special brush head is made of Soft silicone material, durable and effectively protect the bottom of the pot.
It saves detergent and makes cleaning more convenient. simply press for automatic detergent discharge.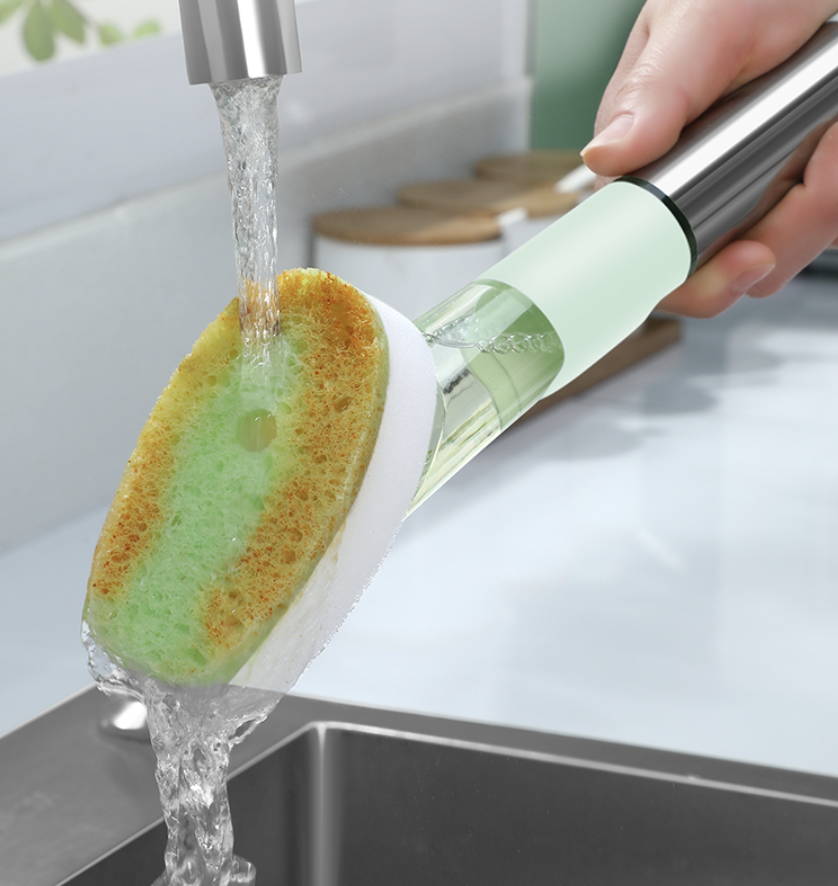 easy to Decontaminate & rinse
Super Easy to Decontaminate & Rinse which Reduces The Breeding Of Bacteria.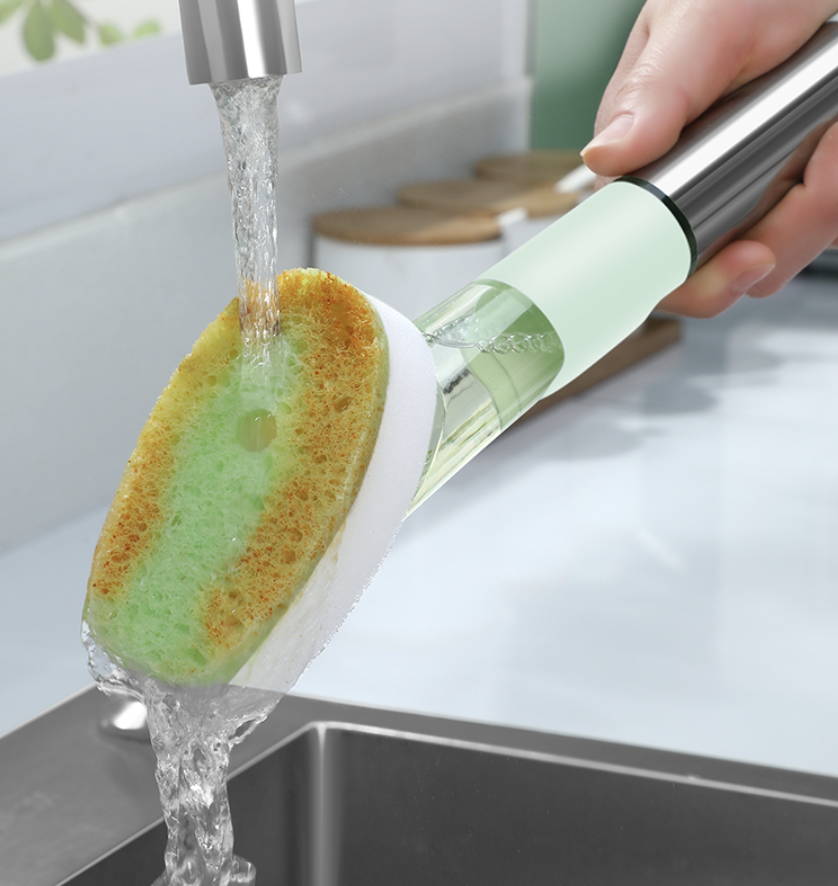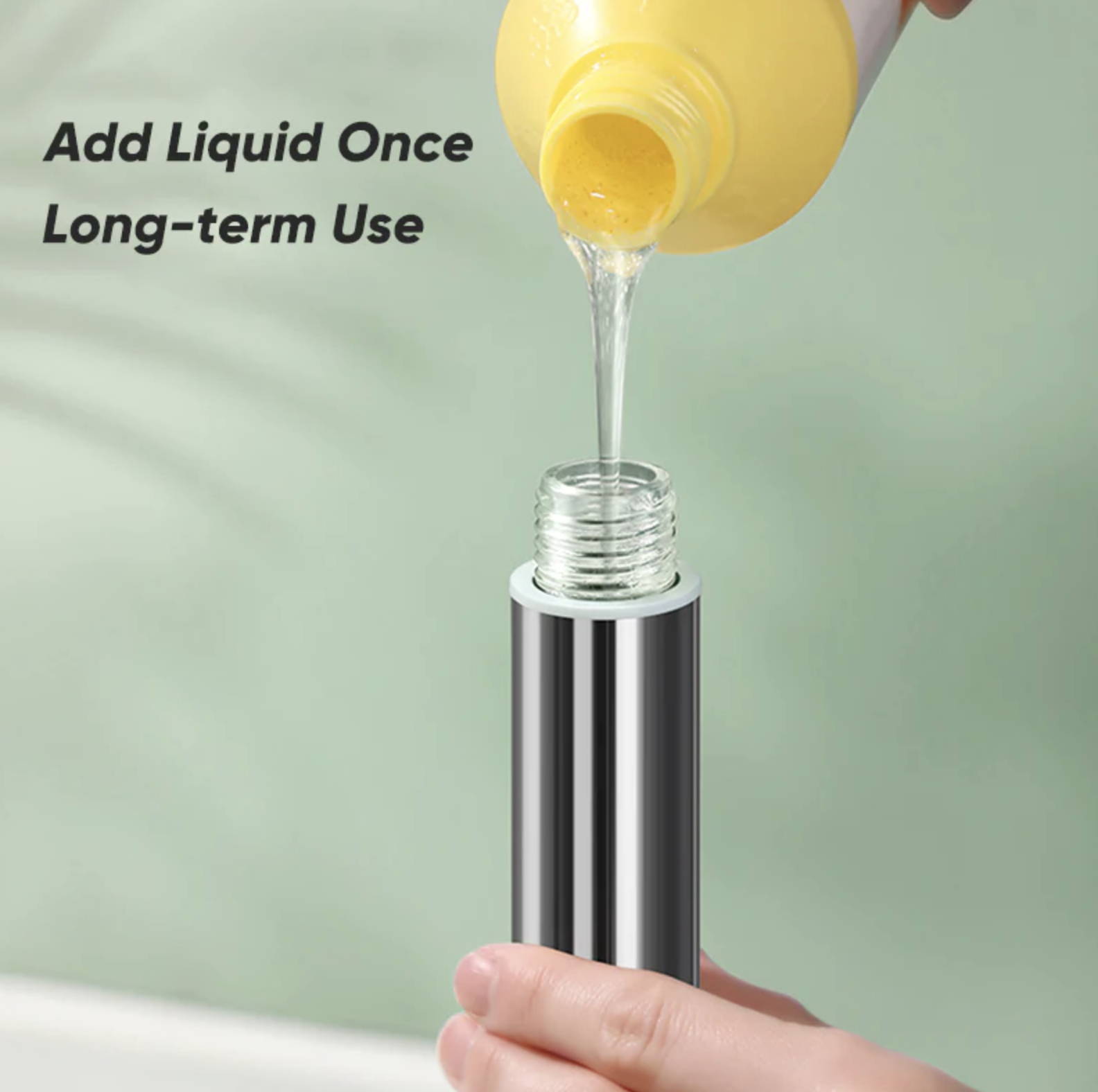 With it's super capacity design simply add detergent at the bottom of the kitchen brush as needed.


30 day Money Back Guarantee


frequently asked questions
What's the size of the EcoVault™ brush?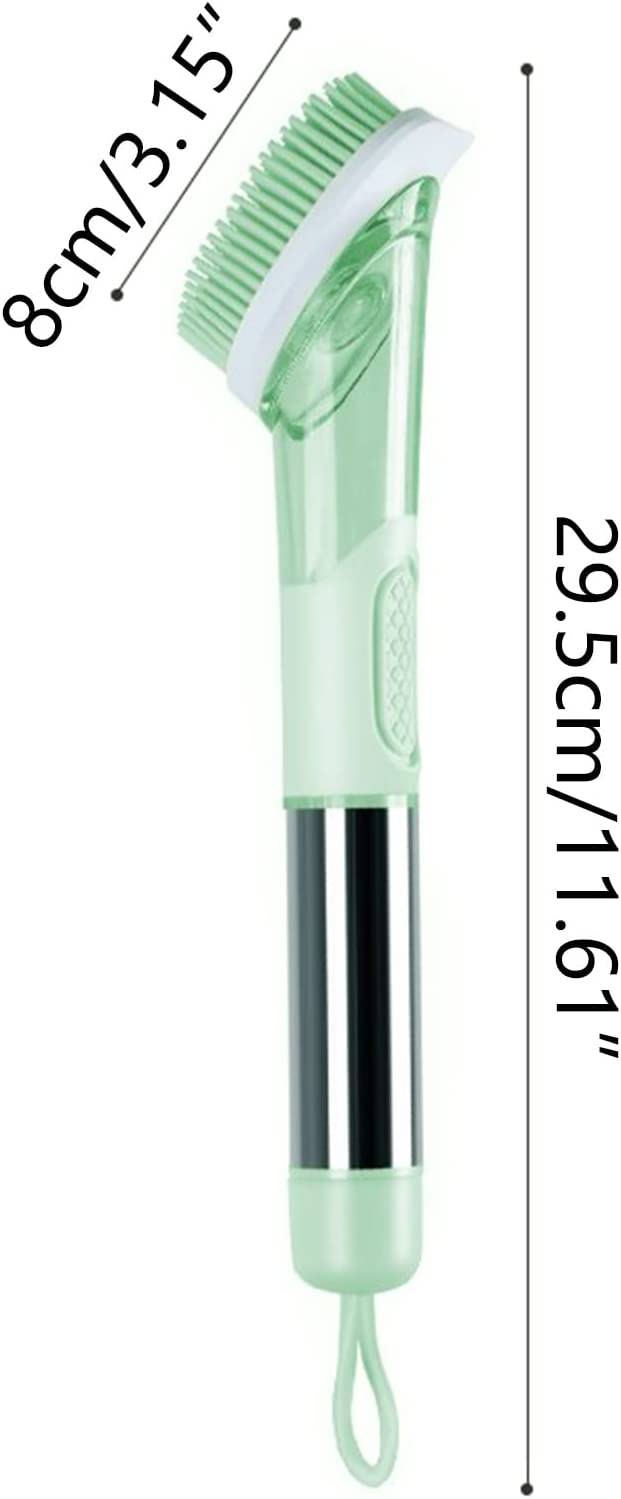 Yes! We ship worldwide and shipping is always FREE! Non-US customers are responsible for customs clearing/duties, and local taxation. International shipments may be subject to customs processing and additional charges, customs policies vary from country to country, therefore you should contact your local customs office for more information. When customs clearance procedures are required, it can cause delays in arrival. If you can normally order product from the U.S or China and have it shipped to you, then you can order in the same manner without any problems!
Every order comes with a tracking number and can be easily tracked straight from our website That way you can always know your package is safe and on its way to your doorstep. We also offer package insurance for a low cost of $4.99!
I still have not received my order. What is taking so long?
We apologize for the delay. You can however track your order and see where it is at any time. If you feel that you need help tracking your package or want to inquire more about it, please send us an email and a customer support representative will be more than happy to help you out.
What is your refund policy?
We always put our customers first and do our best to resolve any issues that our customers may experience with their online orders. Any product you return must be in the same condition you received it, in the original packaging, and must be within 30 calendar days of the delivery date. Please keep the email receipt. For more assistance, please send us an email and a customer support representative will be more than happy to help you out.
If you have any questions that are not on this FAQ page, please email us at care@akoyahome.com and a customer support representative will be more than happy to help you out.