Grow 1000's of different seeds in any weather!
Everything you need to grow beautiful, thriving plants year-round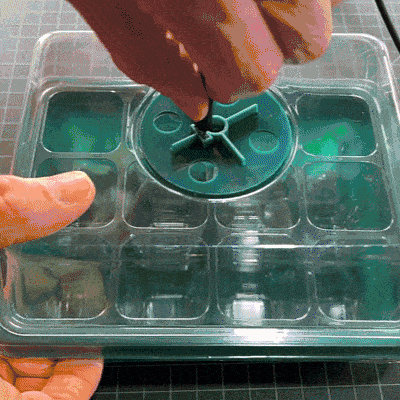 #1 Rated Seed Growing Kit
Ready to take your growing to the next level?
The unique Home GrowZ™ design provides you with everything you need to grow healthy plants year-round.
Enjoy a home and garden full of abundance. Choose from thousands of different species and start growing your favorite thriving plants and flowers.
Take complete control over light, humidity, insects and pests and enjoy simple, easy, consistent growing results year-round.
No green thumbs are required!
Trusted by 1000+ customers
30 day Money Back Guarantee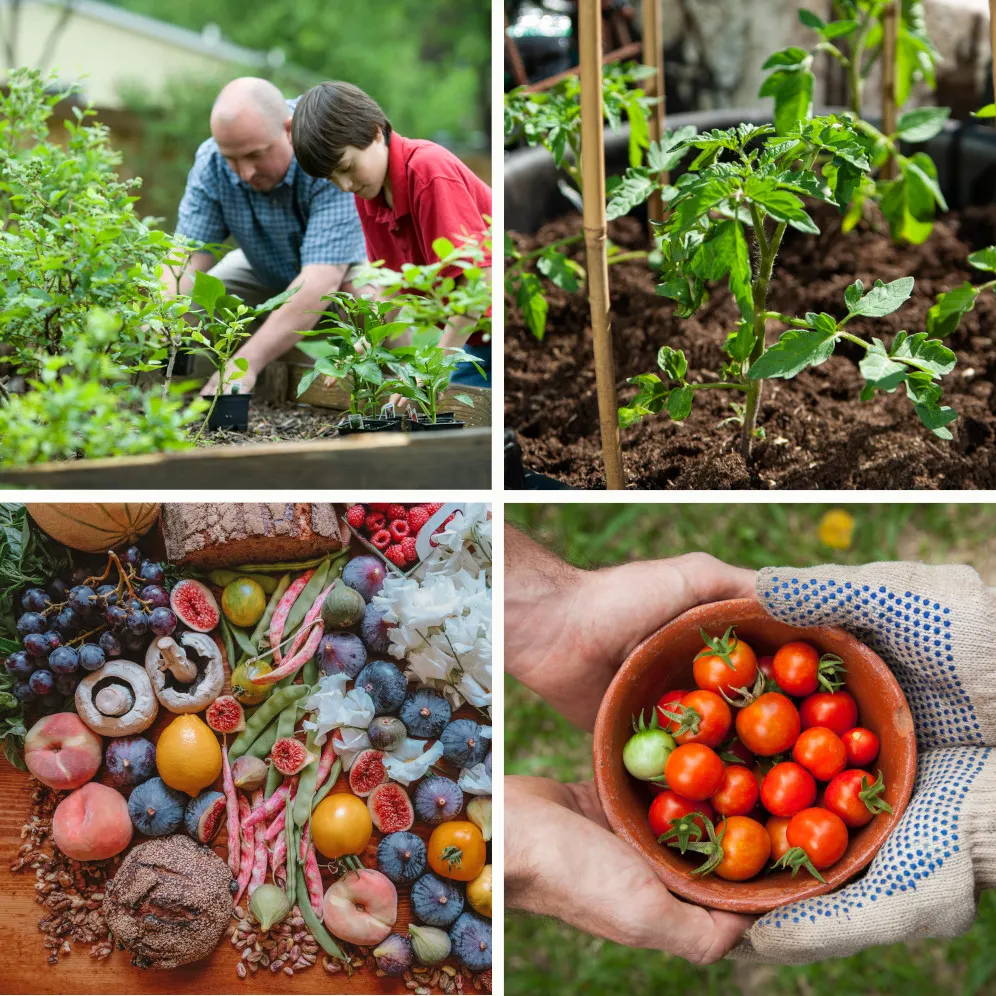 Grow your own crop with Home GrowZ™
Imagine… you could grow & harvest your very own crop of nutrient-dense fresh fruit and vegetables to supplement a food source.
Easy Grow is a wonderful new way to bring fresh vegetables to your dinner table year-round.
With increasing food prices and future supply chain issues, more people than ever are taking action and saving money by growing their own fresh vegetables, herbs and plants.
Secure your family a secondary food source and enjoy the wonders of growing your very own fresh food and plants.
Home GrowZ™ ensures you give your plants the very best start.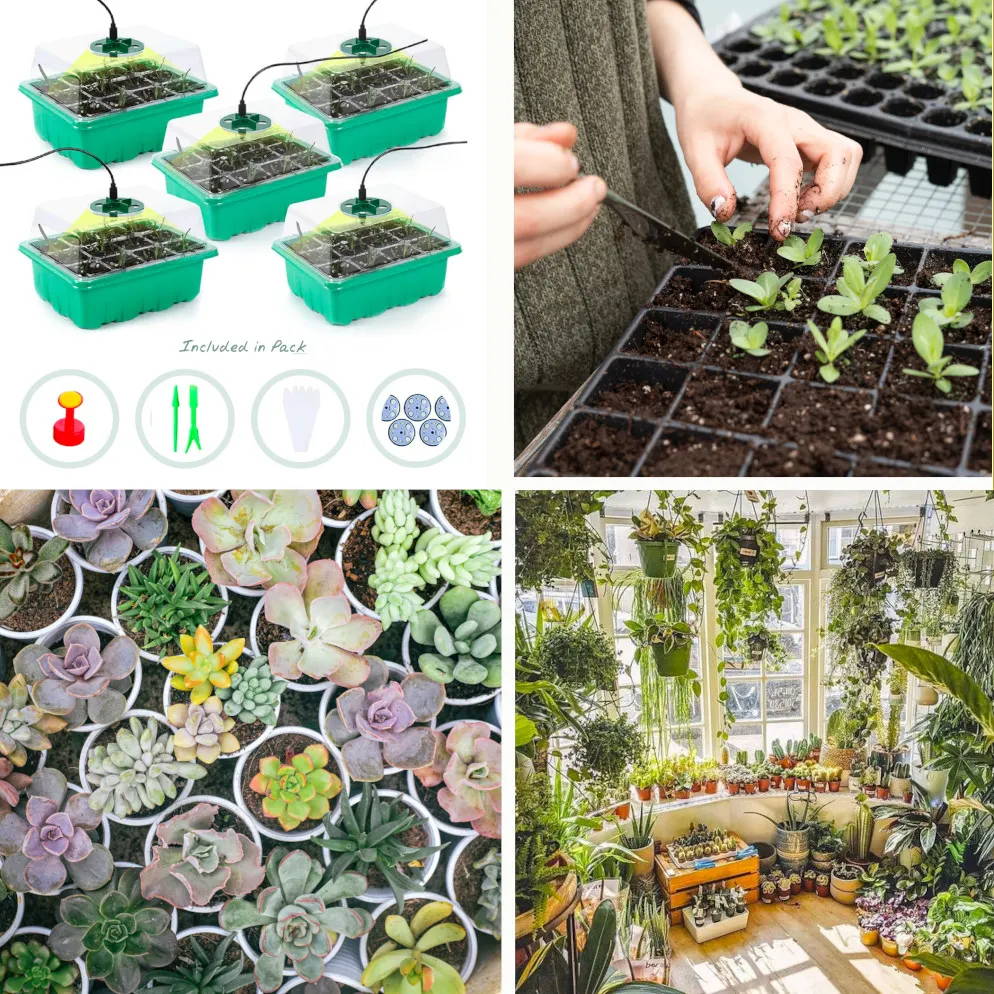 Give your plants the best possible start
Growing your Favorite plants, herbs, vegetables and flowers from seed year-round

Growing from seed with consistent light and humidity in any weather

Growing indoor herb gardens

Growing unusual plants with consistent results.

100% Money-back satisfaction guarantee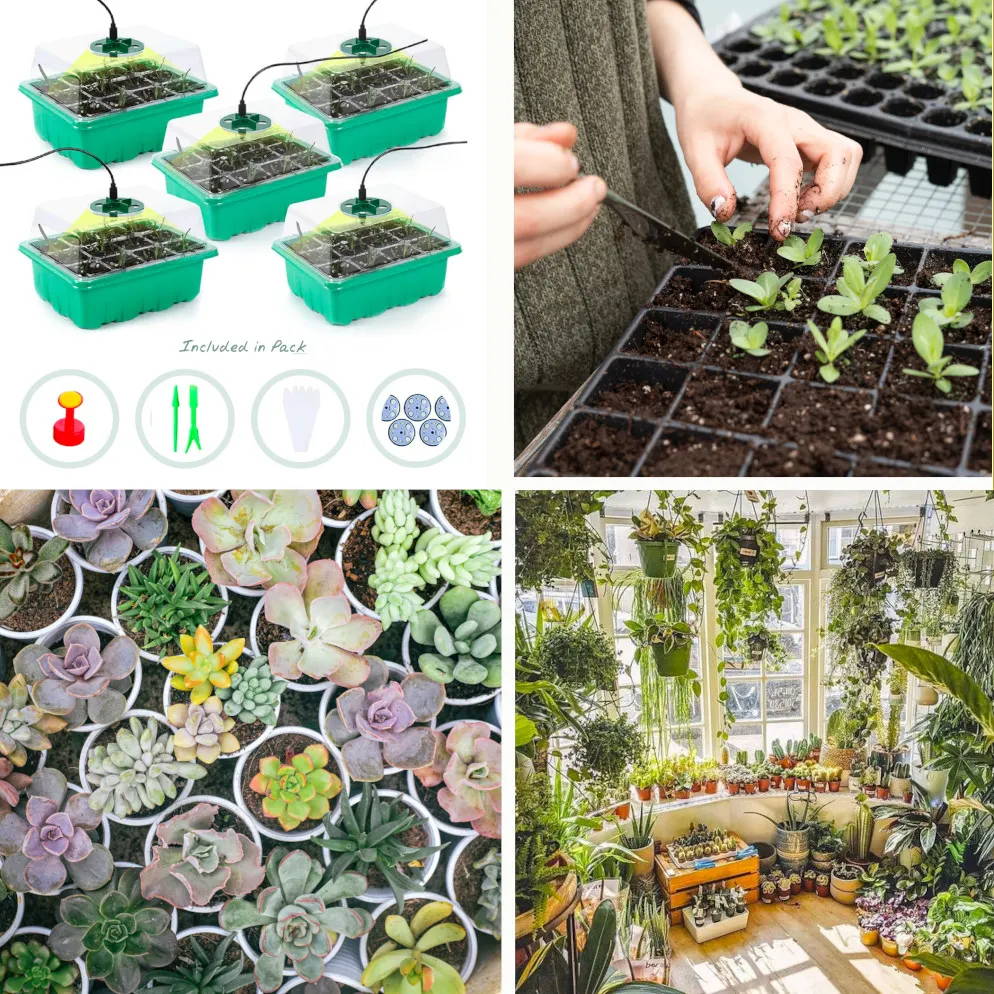 3 Easy steps to planting success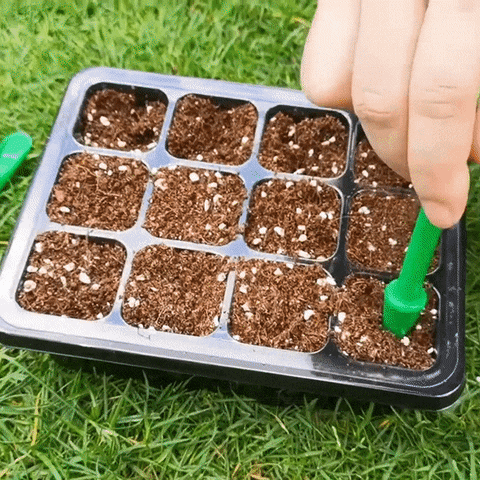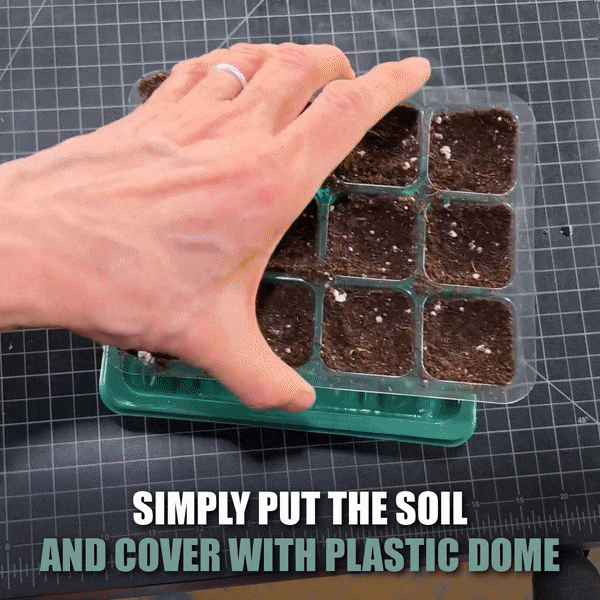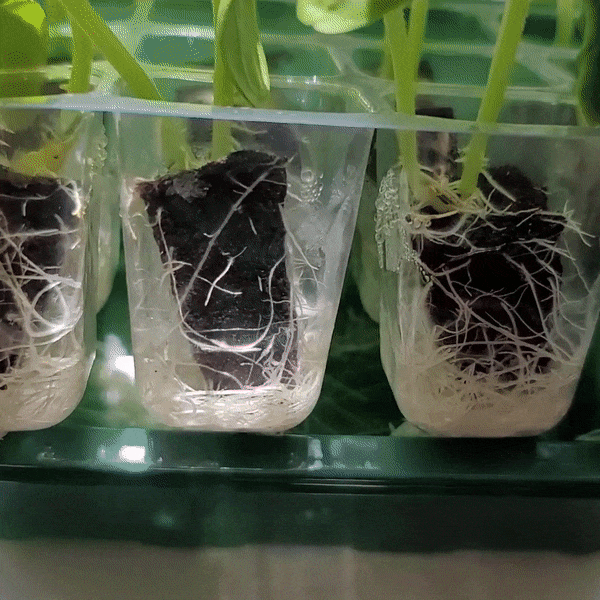 What Our Customers Are Saying
fantastic seed starter kit!
"This is a fantastic little seed starter kit. I'm using it to prepare seedlings for transplanting into my hydroponic system, where they'll grow under lights, so it's nice that they'll start under lights as well.."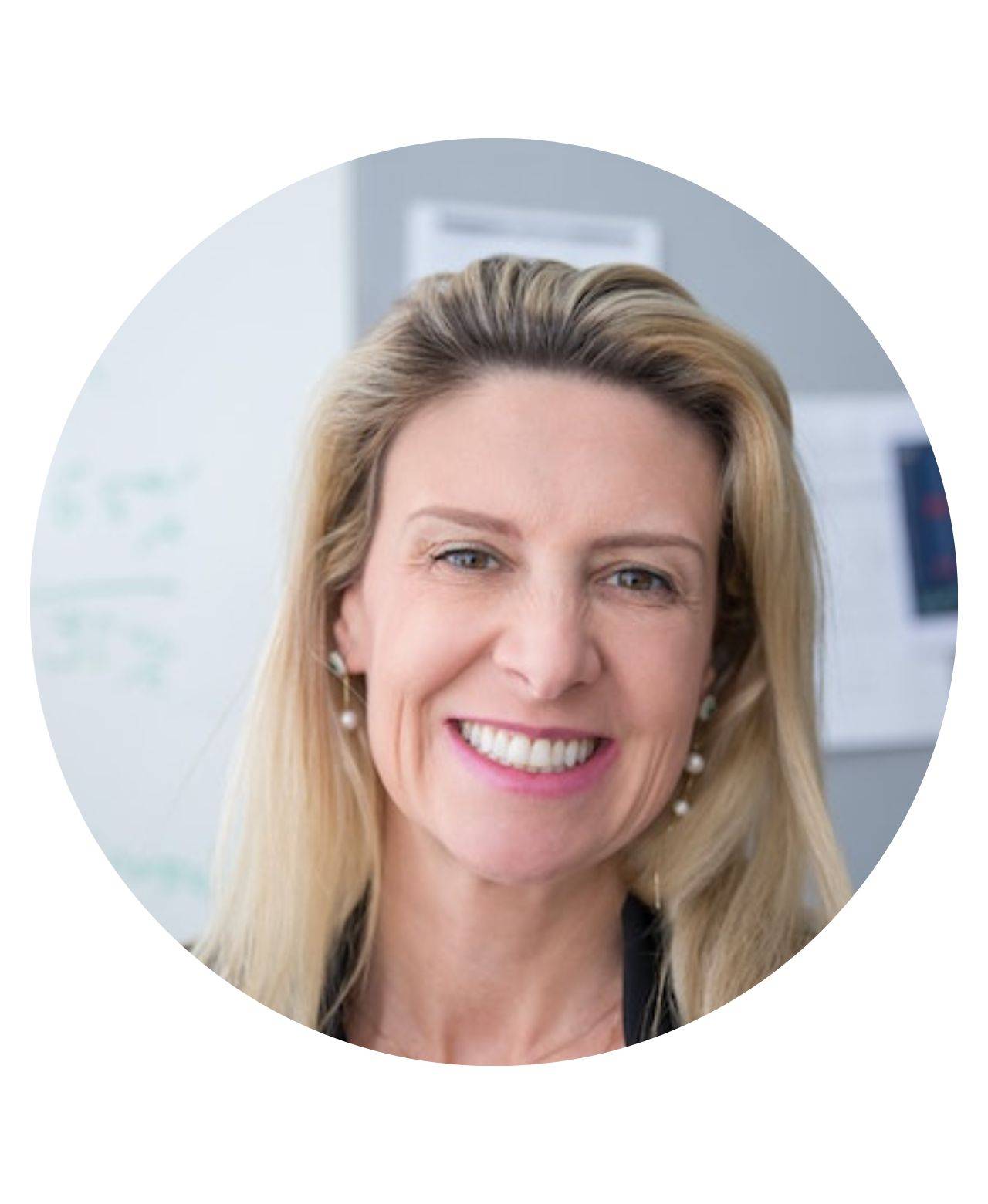 "I'm super excited to start growing some seeds and see how they grow. All of the components appear to be well-made, and I particularly like the taller cover lid, which provides more vertical space for the plants to grow."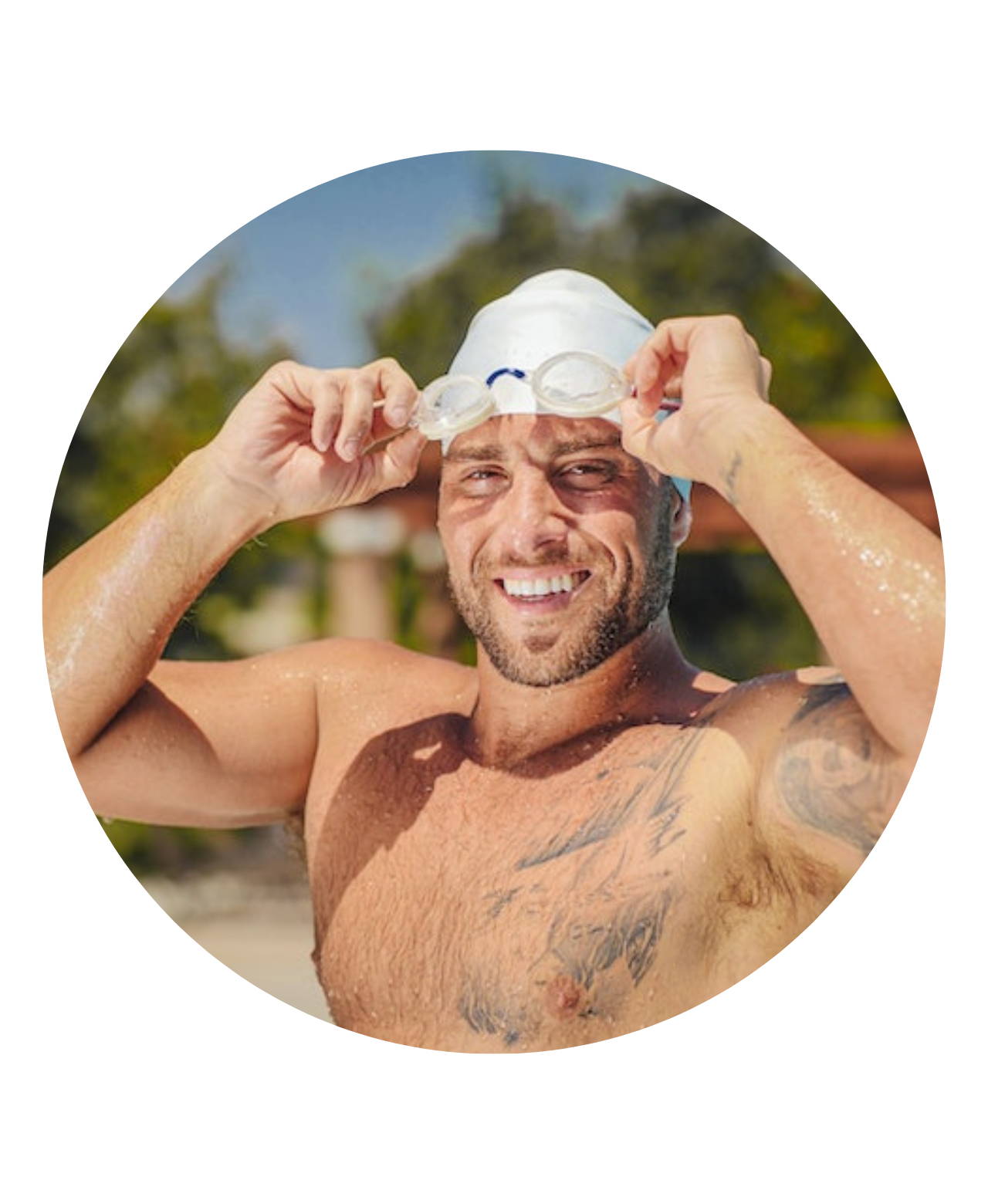 "I love the Home GrowZ system. With our last tomato crop, we doubled the number of seeds that germinated before planting in allotment. We've also used them in the kitchen to grow herbs. We are extremely pleased with our purchase."
"I got this set as a gift .These are super practical seedbeds. Great size for germinating at home. I really liked the design and the height of the dome, it allows the seedlings to be kept for longer without being mistreated.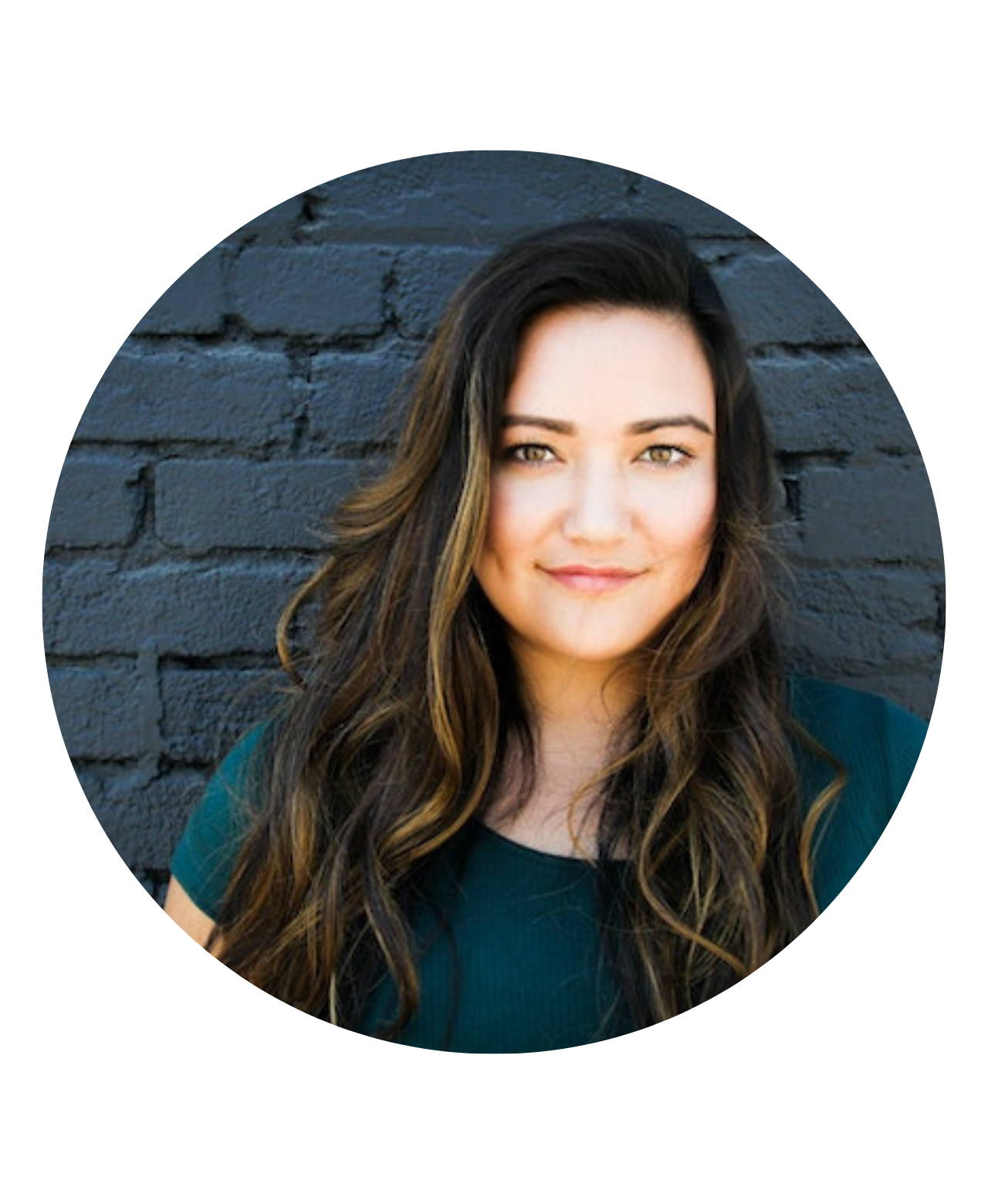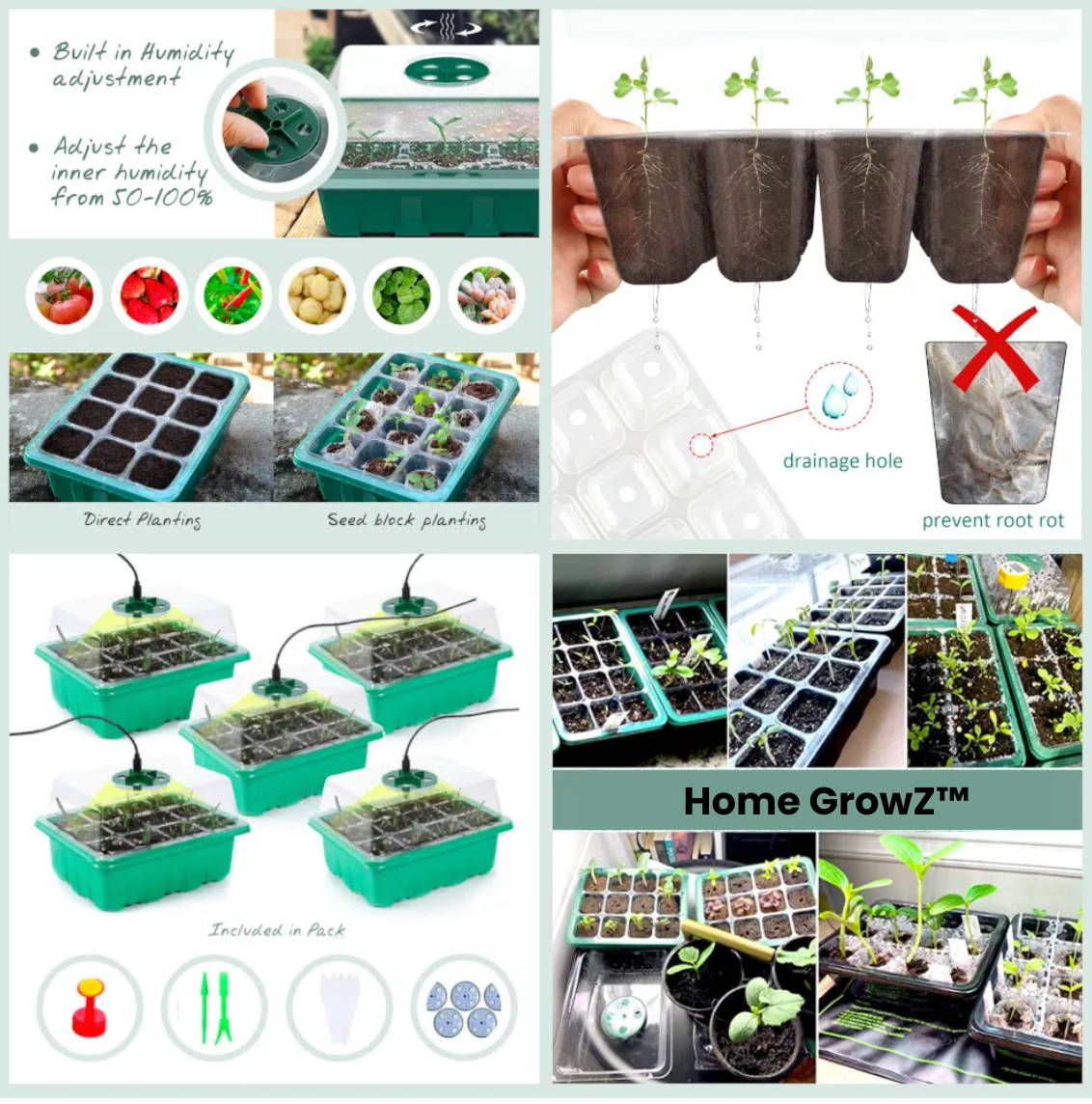 Powerful LED light: Perfectly replicate strong and natural light to get great growing results every time you plant. Each tray contains 8 powerful LED full spectrum growth lamps that radiate uniform growing light; this ensures consistent quality seed growth every time you plant.
Adjustable humidity and atmosphere control: The easy-to-use humidity and drainage controls allow you to replicate different seed species' natural growing environment.
5 Greenhouse atmosphere: Each of the 5 trays has its own individual control over light, humidity, and water. This provides the option to create 5 different greenhouse atmospheres all at the same time.
60 planting pots: Each of the 5 trays contains 12 individual planting pots. This provides a total of 60 different planting pots!
frequently asked questions
What is the Home GrowZ™ Package includes?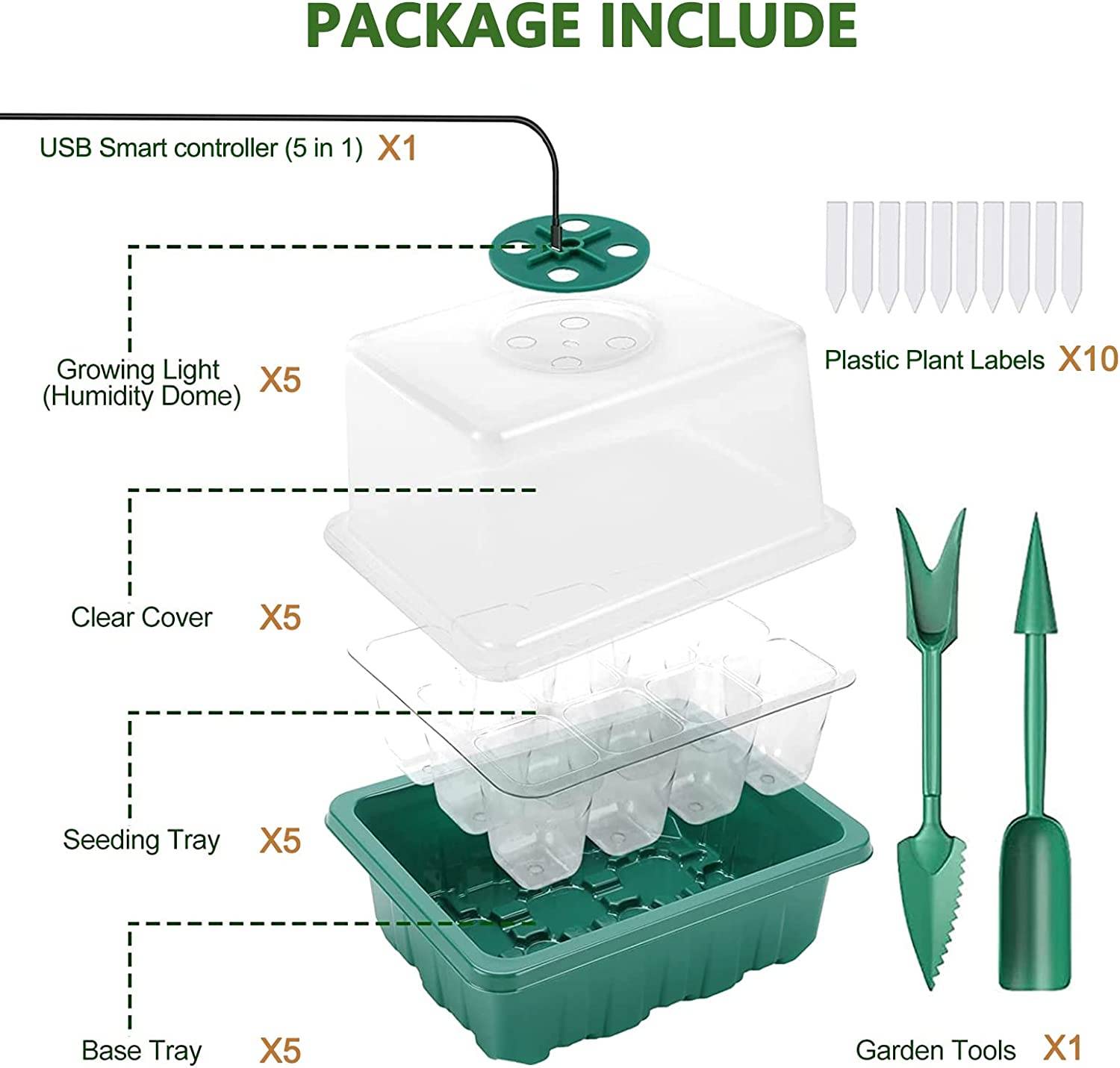 How long do seeds take to grow?
The main benefit of using artificial light is that your seedlings will grow stronger and healthier. The Easy Grow ™ light and tray will speed up the germination process. The exact time will depend on the seed species; typically, most seeds spout in 2-4 weeks.
Will having the lights on 24hrs speed up germination?
We do not recommend leaving the lights on for 24hrs, plants and seeds need time to rest, just like us!
What is the best way to clean the Home GrowZ™ seedling tray?
The Home GrowZ ™ is easy to clean simply with water and a sponge or cloth, no chemicals or cleaning liquids are required.
Where is the ideal location for the Home GrowZ™?
You can use the Home GrowZ™ in any room. The light and tray system is designed to start germination without natural light. However, if you have a room that attracts more light, this will help the germination process. We would also recommend a room with some airflow from a door or window, most plants require airflow across their leaves to aid transpiration (drawing out water through plant leaves) Due to the plug and light fitting, we do not recommend using the Easy Grow in the bathroom or in other areas with excessive water.
Does the light spread evenly across the tray?
Yes, each tray has four separate LEDs providing bright, uniform light across the tray.
How often do I have to refill the tray with water?
Seeds usually use little water at the beginning of the germination process. After you give the seeds their initial fill, we recommend checking the soil after 7- 10 days. Most seed pots require refilling with water after around 14 days.
Yes! We ship worldwide and shipping is always FREE! Non-US customers are responsible for customs clearing/duties, and local taxation. International shipments may be subject to customs processing and additional charges, customs policies vary from country to country, therefore you should contact your local customs office for more information. When customs clearance procedures are required, it can cause delays in arrival. If you can normally order product from the U.S or China and have it shipped to you, then you can order in the same manner without any problems!
Every order comes with a tracking number and can be easily tracked straight from our website That way you can always know your package is safe and on its way to your doorstep. We also offer package insurance for a low cost of $4.99!
I still have not received my order. What is taking so long?
We apologize for the delay. You can however track your order and see where it is at any time. If you feel that you need help tracking your package or want to inquire more about it, please send us an email and a customer support representative will be more than happy to help you out.
What is your refund policy?
We always put our customers first and do our best to resolve any issues that our customers may experience with their online orders. Any product you return must be in the same condition you received it, in the original packaging, and must be within 30 calendar days of the delivery date. Please keep the email receipt. For more assistance, please send us an email and a customer support representative will be more than happy to help you out.
If you have any questions that are not on this FAQ page, please email us at care@akoyahome.com and a customer support representative will be more than happy to help you out.