Discover the Perfect Arch!
& Unleash Your Allure with Our V-Back BBL Leggings!
Elevate your style with Curvy™ V-Back BBL Leggings, designed for the modern goddess who wants to flaunt her curves with pride! Crafted with precision and passion, these leggings promise to turn heads and make a bold statement!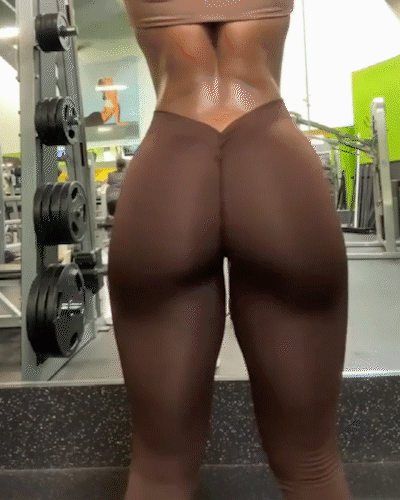 Seamless Comfort!
Say Goodbye to Camel Toe with Our Smooth Crotch Design!
Curvy™ leggings are more than just activewear; they're a sculpting masterpiece! Engineered with our exclusive V-Back technology, these leggings accentuate your natural curves, providing the perfect blend of comfort and confidence. Say goodbye to ordinary leggings – Curvy™ is here to redefine your style game!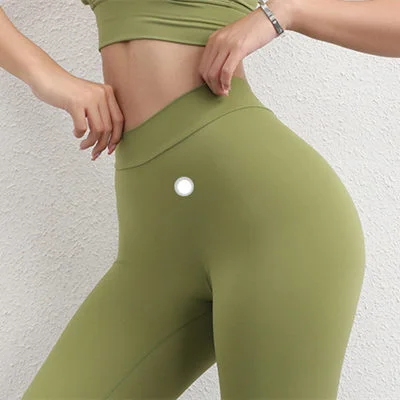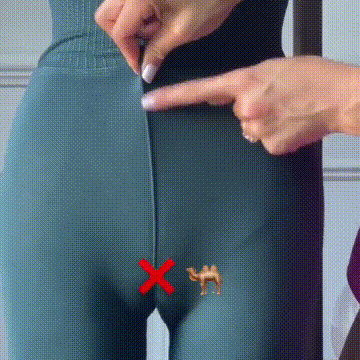 Your Ultimate Confidence Booster!
Experience the perfect blend of compression and booty lift with our 4-way stretch technology. Enjoy a luxuriously supple and buttery-soft fabric that grants unrestricted freedom of movement!
The breathable fabric and seamless design make these leggings your go-to choice for both workouts and social outings!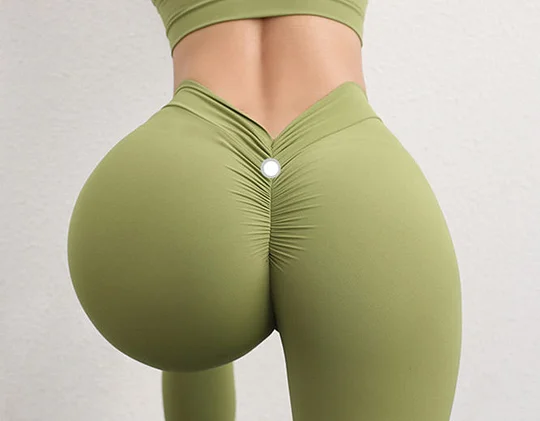 Unlock Your Curves!
Design for the Perfect Fit and Optimal Performance!
Elevate your curves with the distinctive V-back waist design in our women's BBL leggings. Engineered for the perfect fit, the optimized V-back design ensures a snug yet comfortable feel, making it ideal for squat exercises and preventing any sliding-down issues.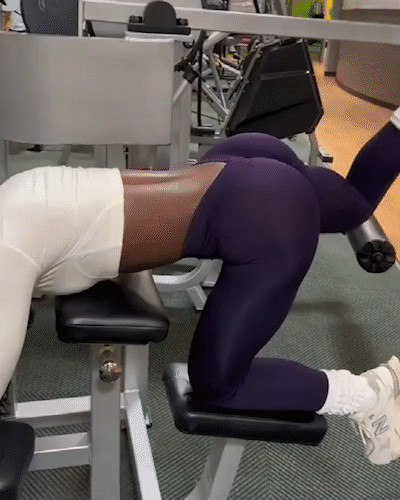 30 day Money Back Guarantee
frequently asked questions
1x Curvy™ V-Back BBL Leggings
Fabric: Brocade double-sided brushed

Ingredients: 80% nylon 20% spandex
Yes! We ship worldwide and shipping is always FREE! Non-US customers are responsible for customs clearing/duties, and local taxation. International shipments may be subject to customs processing and additional charges, customs policies vary from country to country, therefore you should contact your local customs office for more information. When customs clearance procedures are required, it can cause delays in arrival. If you can normally order product from the U.S or China and have it shipped to you, then you can order in the same manner without any problems!
Every order comes with a tracking number and can be easily tracked straight from our website That way you can always know your package is safe and on its way to your doorstep. We also offer package insurance for a low cost of $4.99!
I still have not received my order. What is taking so long?
We apologize for the delay. You can however track your order and see where it is at any time. If you feel that you need help tracking your package or want to inquire more about it, please send us an email and a customer support representative will be more than happy to help you out.
What is your refund policy?
We always put our customers first and do our best to resolve any issues that our customers may experience with their online orders. Any product you return must be in the same condition you received it, in the original packaging, and must be within 30 calendar days of the delivery date. Please keep the email receipt. For more assistance, please send us an email and a customer support representative will be more than happy to help you out.
If you have any questions that are not on this FAQ page, please email us at care@akoyahome.com and a customer support representative will be more than happy to help you out.
Don't just take our word, take theirs too!