Escape the screens and immerse yourself in pure tactile joy !
Escape the digital noise with StackTower™ - a tactile haven that transcends screens, bringing you genuine fun and redefining interactive entertainment for a refreshing break from the digital grind.
Brain Boosting Fun!
ENHANCES COGNITIVE SKILLS !
Dive into the world of StackTower™, where gaming transforms into a dynamic educational experience. More than just a game, StackTower™ serves as a powerful tool fostering spatial thinking, problem-solving prowess, and heightened concentration!
With every play, embark on a journey towards sharper cognitive skills, making learning an engaging adventure that unfolds with each strategic move!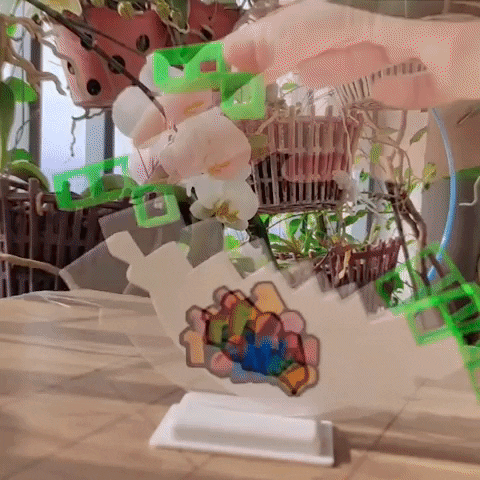 transform family time into a vibrant playground of shared joy & endless fun!

Dive into the vibrant world of StackTower™, where the blend of bright colors and intuitive stacking mechanics creates an engaging experience suitable for players of all ages and abilities. In this inclusive game, everyone discovers their place, making every moment a shared adventure of fun and accomplishment!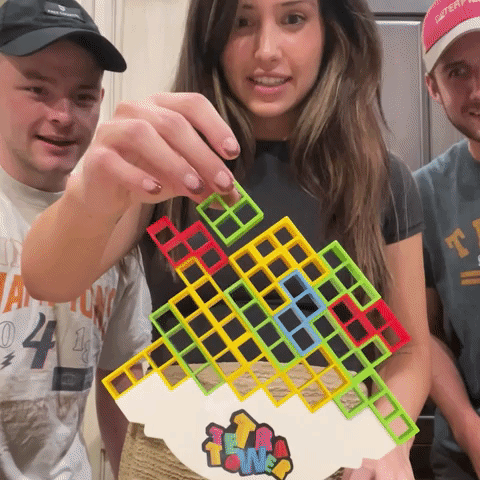 30 day Money Back Guarantee
frequently asked questions
1x StackTower™ Stacking Game (16pcs/32pcs/48pcs)
Yes! We ship worldwide and shipping is always FREE! Non-US customers are responsible for customs clearing/duties, and local taxation. International shipments may be subject to customs processing and additional charges, customs policies vary from country to country, therefore you should contact your local customs office for more information. When customs clearance procedures are required, it can cause delays in arrival. If you can normally order product from the U.S or China and have it shipped to you, then you can order in the same manner without any problems!
Every order comes with a tracking number and can be easily tracked straight from our website That way you can always know your package is safe and on its way to your doorstep. We also offer package insurance for a low cost of $4.99!
I still have not received my order. What is taking so long?
We apologize for the delay. You can however track your order and see where it is at any time. If you feel that you need help tracking your package or want to inquire more about it, please send us an email and a customer support representative will be more than happy to help you out.
What is your refund policy?
We always put our customers first and do our best to resolve any issues that our customers may experience with their online orders. Any product you return must be in the same condition you received it, in the original packaging, and must be within 30 calendar days of the delivery date. Please keep the email receipt. For more assistance, please send us an email and a customer support representative will be more than happy to help you out.
If you have any questions that are not on this FAQ page, please email us at care@akoyahome.com and a customer support representative will be more than happy to help you out.
Don't just take our word, take theirs too!